250 LPH Commercial RO Systems
We provide our clients commercial RO plants in 250 LPH OR 2000 lpd , that are used in various commercial establishments to fulfill their filtration and purification needs. These are superior quality RO system used to produce high-quality demineralized water. Further, our range is easy to install and requires low maintenance.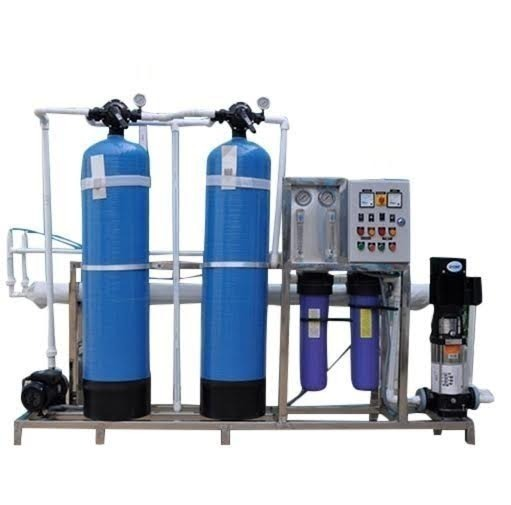 250 LPH Commercial RO Systems
We design, manufacturing Erection & commissioning of Commercial RO plants for varied industries on turnkey basis in Chennai Tamilnadu India.