Commercial Reverse Osmosis Plant manufacturer, Supplier, dealer in Chennai Tamilnadu India
We design, manufacturing Erection & commissioning of Commercial RO plants for varied industries on turnkey basis in Chennai Tamilnadu India.
We are one of the leading eminent manufacturers and suppliers of a excellent range of RO Plant (Reverse Osmosis Plant) to our clients. It is a Industrial / Commercial range products. All these products are manufactured using quality raw material, latest technology and advanced machinery procured from trusted vendors of the market. Our products are highly demanded in the industry for its features like maximum efficiency, longer functional life and high functionality. Owing all these features our products are highly applauded by our clients across the region. Our product range also includes Mineral Water Plant Industrial RO Plant 1000 Liter, and Industrial Reverse Osmosi Plant. It is available in all range from 200 LPH to 10000 LPH.

We design and install reverse osmosis units with up to 25000 LPH capacities or more, suitable for medical, laboratory,
and industrial applications. Reverse Osmosis is widely accepted technology utilized in purifying water for various applications; from drinking water and water for medical and laboratory use to industrial water, Reverse Osmosis Systems are the backbone of every industry. We are leading Reverse Osmosis Plant (RO Plant) manufacturer in India and have capabilities and sources to design, manufacture and commission complete reverse osmosis water system that can produce water that meets industry specific standards; whether you need medical or pharma grade, food grade or laboratory grade water, our RO water systems let you experience high performance at the lowest life-cycle costs.
​
Available in small, medium and large capacities from 100 LPH to 25000 LPH or more; our industrial RO Plants are built with high quality components to meet critical demands of water quality standards required by various industries. All filters, membranes, pumps, controls and automation used are from leading brands on the market, ensuring superior quality and performance.Additionally, we also provide a full line of membrane treatment chemicals to enhance membrane performance once equipment is operating at your site.
No matter what your requirements are, our Reverse osmosis systems can be customized for your specific requirements. We are capable to design and install single RO unit as well as a complete RO Plant at your site with required documentation and validation.https://casaquabest.com/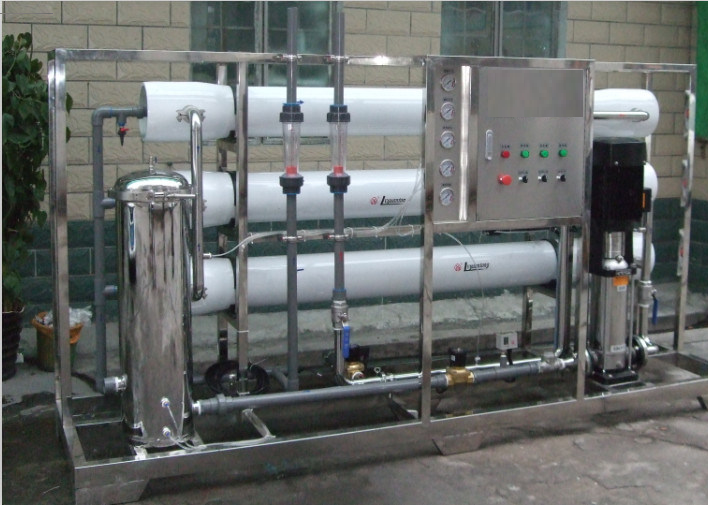 Commercial Reverse Osmosis Plant manufacturer, Supplier, dealer in Chennai Tamilnadu India
[contact-form-7 id="" title=""]